Building & Home Automation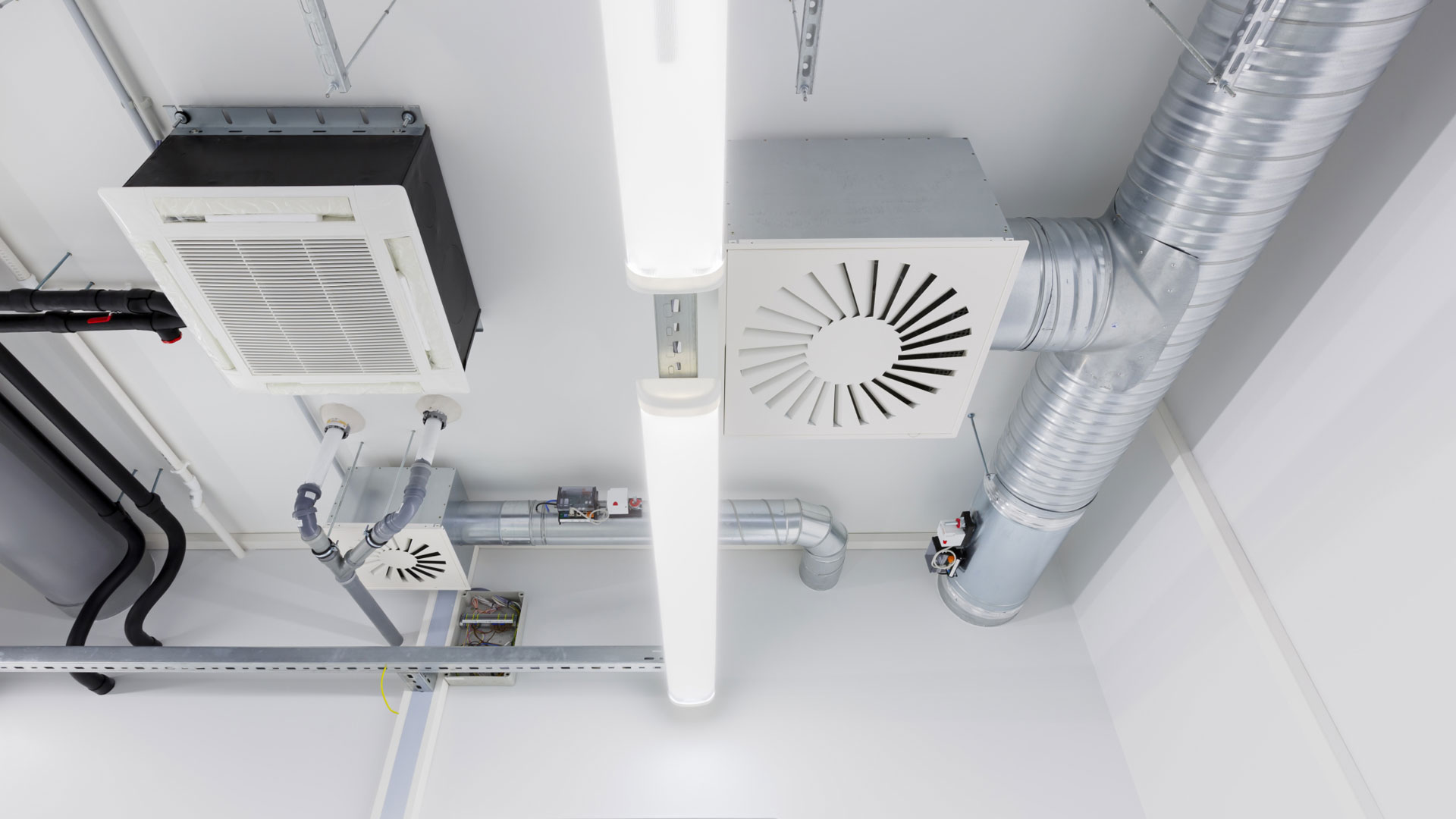 To ensure the effective functioning of a building, be it an office complex, a multi-speciality hospital, hotel or a multi-storied condominium there are many different processes that need to work together in harmony. This integration of processes is a management discipline in itself and has its own unique challenges. It encompasses several individual fields of speciality like Security, Safety, Energy Management, Lighting Management, Water Management, Environment, Analytics and Optimization.
worgs solution for building automation facilitates connected product management solutions for faster and smart decision-making. Enabling a cohesive environment in which role-based information and controlled access not only enables smart and reliable functioning, it enables cost-effective and better-managed business.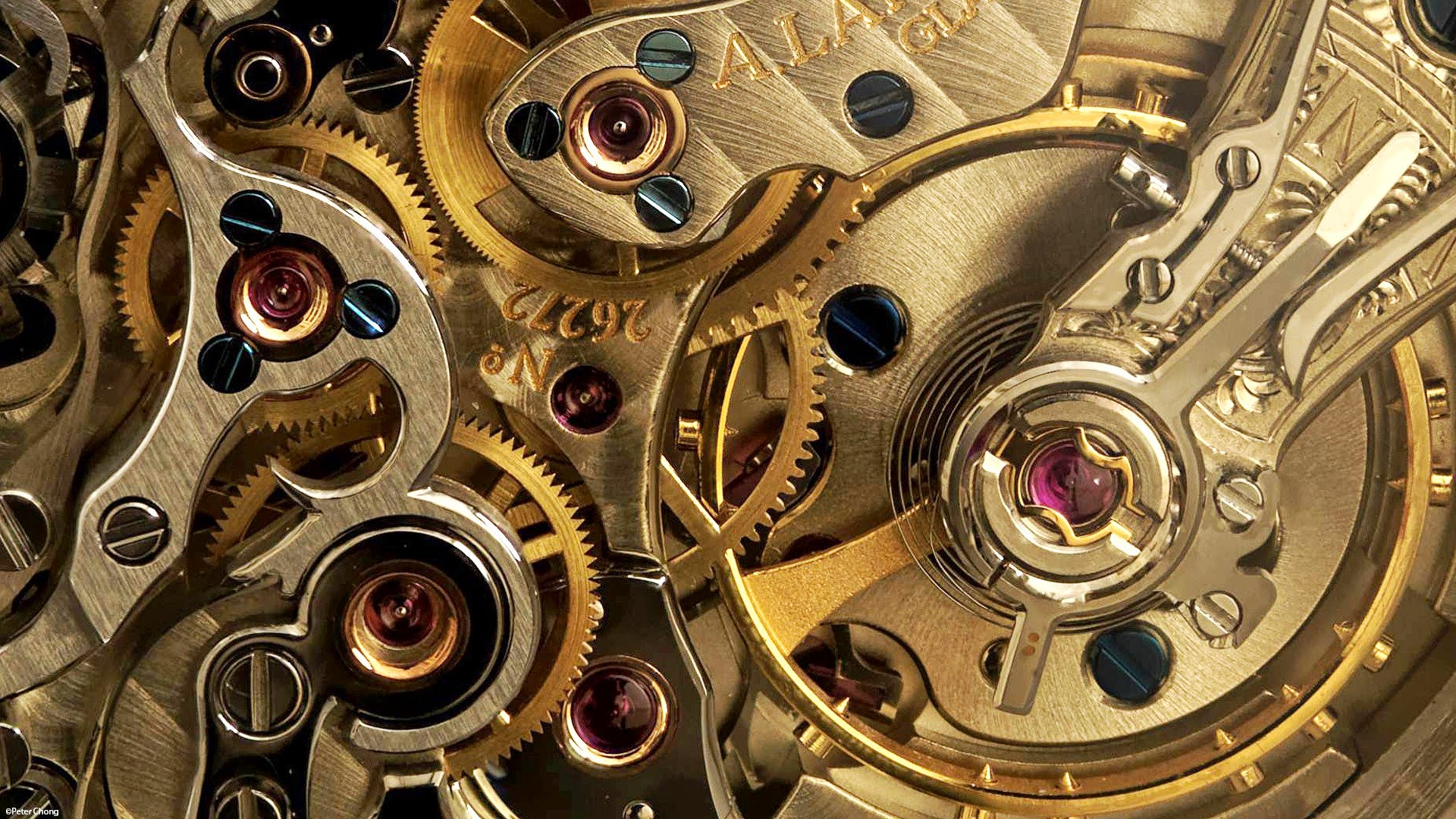 Improving machine intelligence and increasing Machine-2-Machine communication are the basis for integrated IoT manufacturing solutions. Automation systems have been in use in manufacturing from a while, but these systems mostly create data that work in islands of autonomy. The real value lies in connecting these separate processes, be it Inventory and material tracking, End-to-end Operational Intelligence, Energy Consumption, Machine Uptime, Monitoring Product Quality.
worgs solutions for monitoring, makes it possible to connect these unconnected islands of data, analyse and achieve new heights of operational excellence. Connected assets and ERP/MES systems that provide role-based information and controlled access not only enables smart and reliable functioning but enhanced productivity of operator and production quality.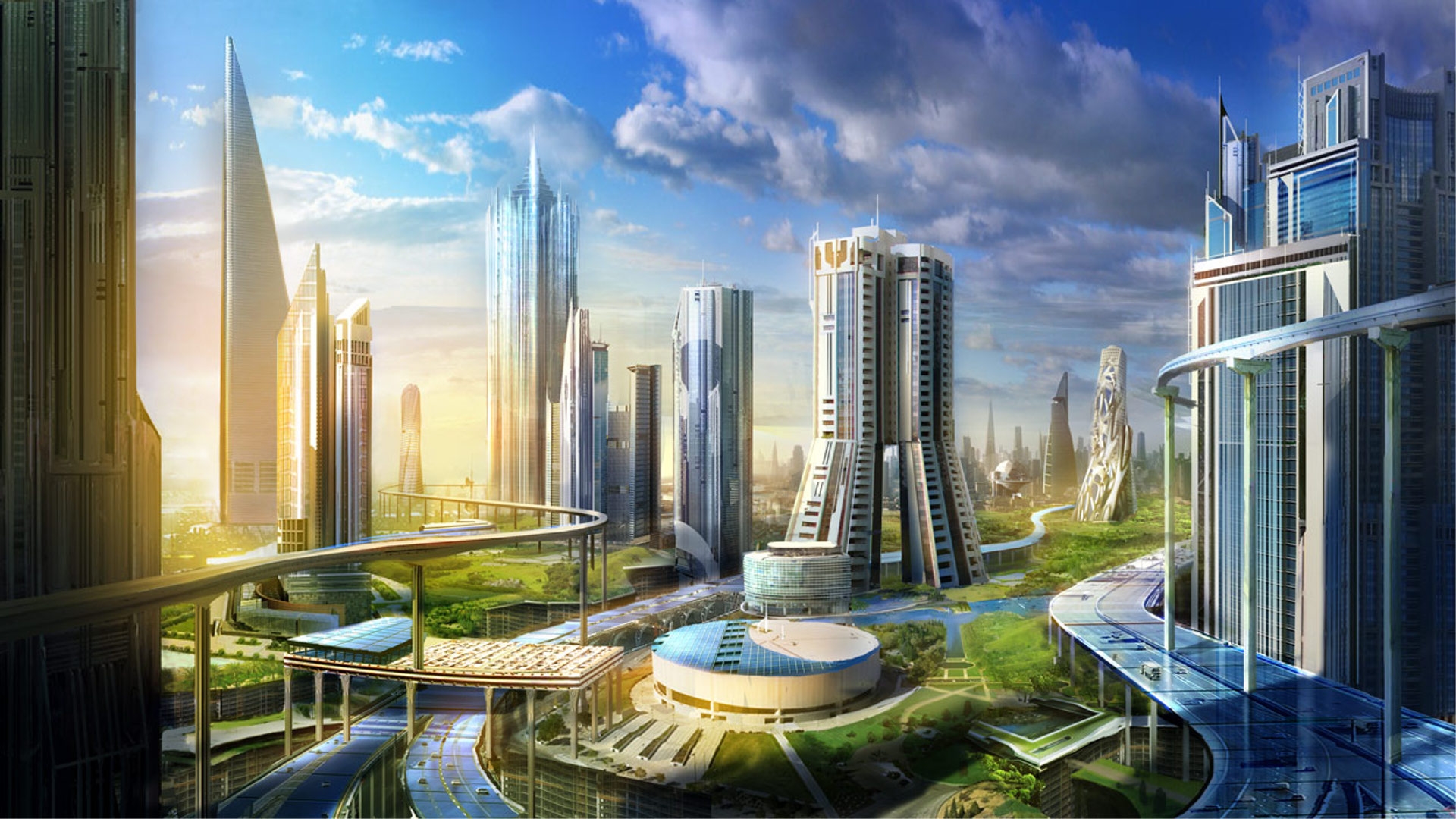 The smart city revolution is induced by IoT enabled environment development. A smart city is envisioned 'smart' all the way, with smart meters and management, smart parking, traffic management system, smart energy and much more—and we get you the freedom to do it the way you want– whether cloud-based, local or embedded. Worgs leverages connectivity, big data and analytics to create abilities to remotely monitor, manage and control devices to deliver new metrics and information tracking systems.
Smart Air Quality Monitoring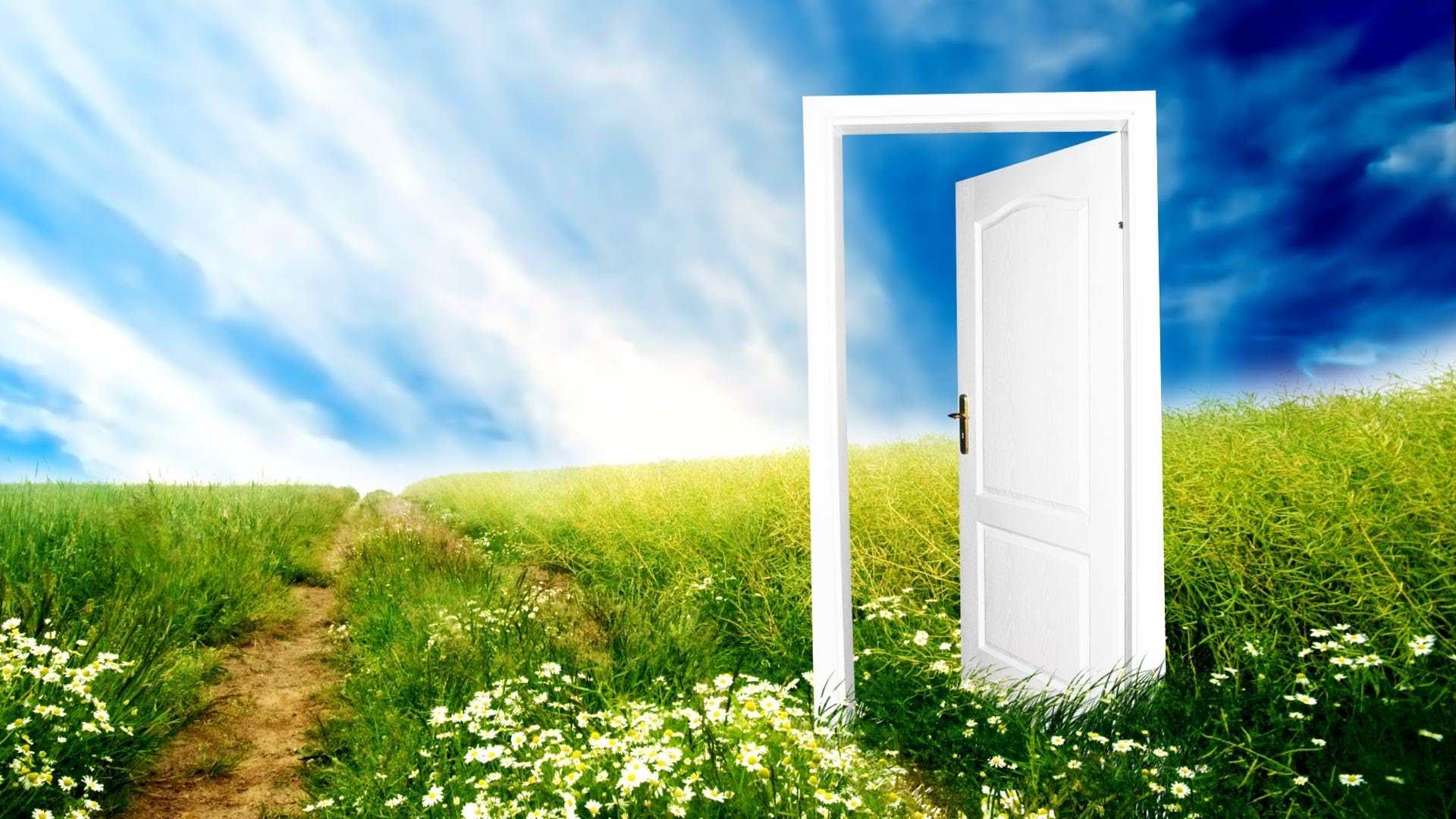 On-time safe passage, timely information dissemination, better amenities and improved passenger experience are what travellers look forward to when using railways as a mode of transport. Yet the challenges of operating an efficient railway network are many apart from the very basic requirements of reducing cost and increasing safety. And these pressures are set to intensify with passenger traffic expected to double by the year 2020.
The challenges faced by a geographical network spread over diverse and sometimes remote topography finds a reliable answer in the worgs rail automation solutions that provide operational and decision making support to improve operating efficiencies and increase safety parameters for a such a capital intensive and widespread operational network.
Smart Water Quality Monitoring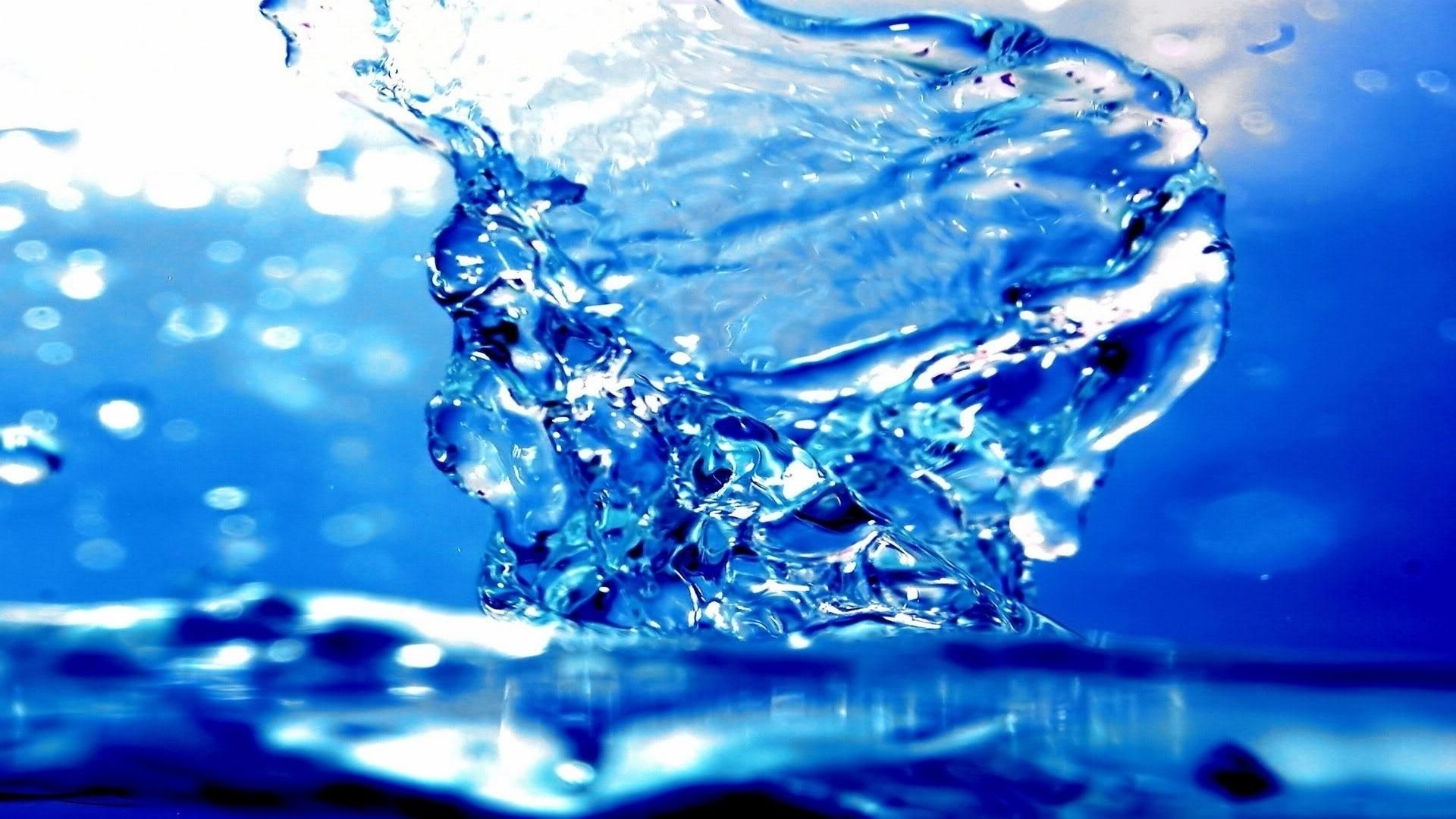 Water impacts every individual on the planet; it impacts global health, growth and development. This makes efficient and optimum utilization of water resources critical to a sustainable future. From the transportation of water, to treatment plants, analytics and the efficient functioning of water systems in communities and industry, this industry faces many challenges in providing consistent and reliable services.
Worgs water solutions are the basis for setting up your own smart water infrastructure. A complete hardware and software IoT platform, worgs provides a plug-and-play simple interface to capture near real time information on water, energy and process parameters to address the unique challenges at different stages of the water cycle. worgs not only captures and analyses the data, it also allows intelligent user configurable control of different equipment.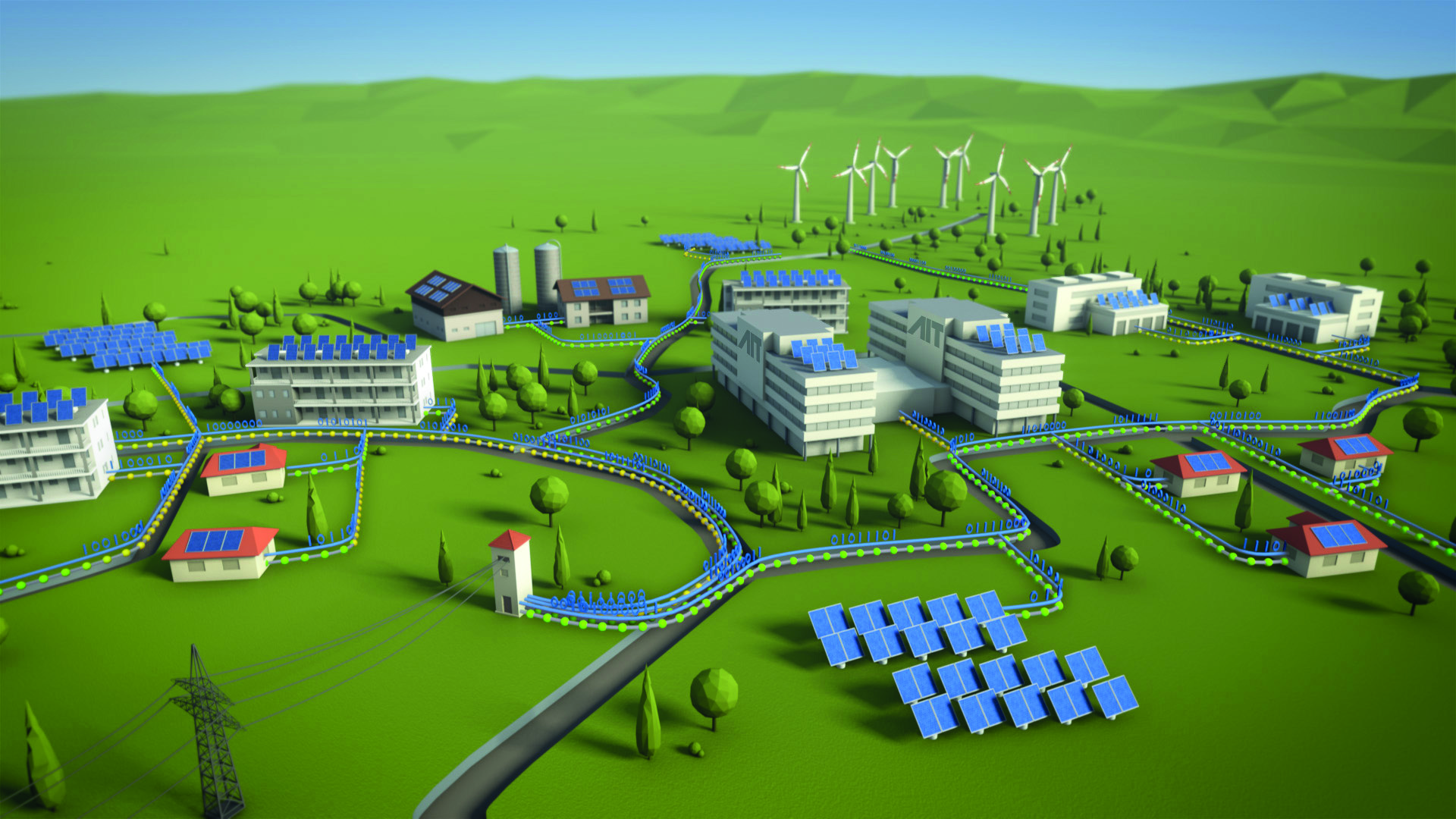 Reliable and affordable power: a concept that some nations of the world rely on while others work around the vagaries of the 'power' god. According to the World Energy Outlook 2015 Factsheet, global demand for electricity will rise by more than 70% in 2040. Increased generation is no longer the answer, as we need to reduce the environmental consequences of power generation. We need to address the challenges faced in efficient asset utilization, improve performance and optimize resources.
Worgs solution for power management facilitates faster and smart decision-making. From the source to the end consumer, role-based information and controlled access not only enables smart and reliable functioning, it enables cost-effective and better-managed business.