Industrial Automation       M2M       Industrial Internet of Things
a living thing and/or a machine that is enslaved and controlled
a supernatural cyborg wolf, that enters another, enslaves their senses and controls their actions
Current Worgs Data Points
35.760 Trillion and growing.
35,760,238,025,360
Equivalent to 50,000+ Data Points per person on Earth
Be a Worg.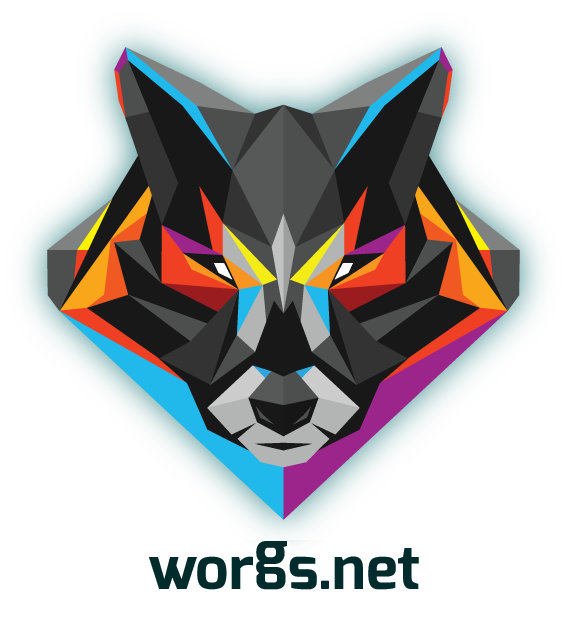 A Complete Hardware and Software Platform
The World of Sensors & Actuators
Worgs Industrial IoT Architecture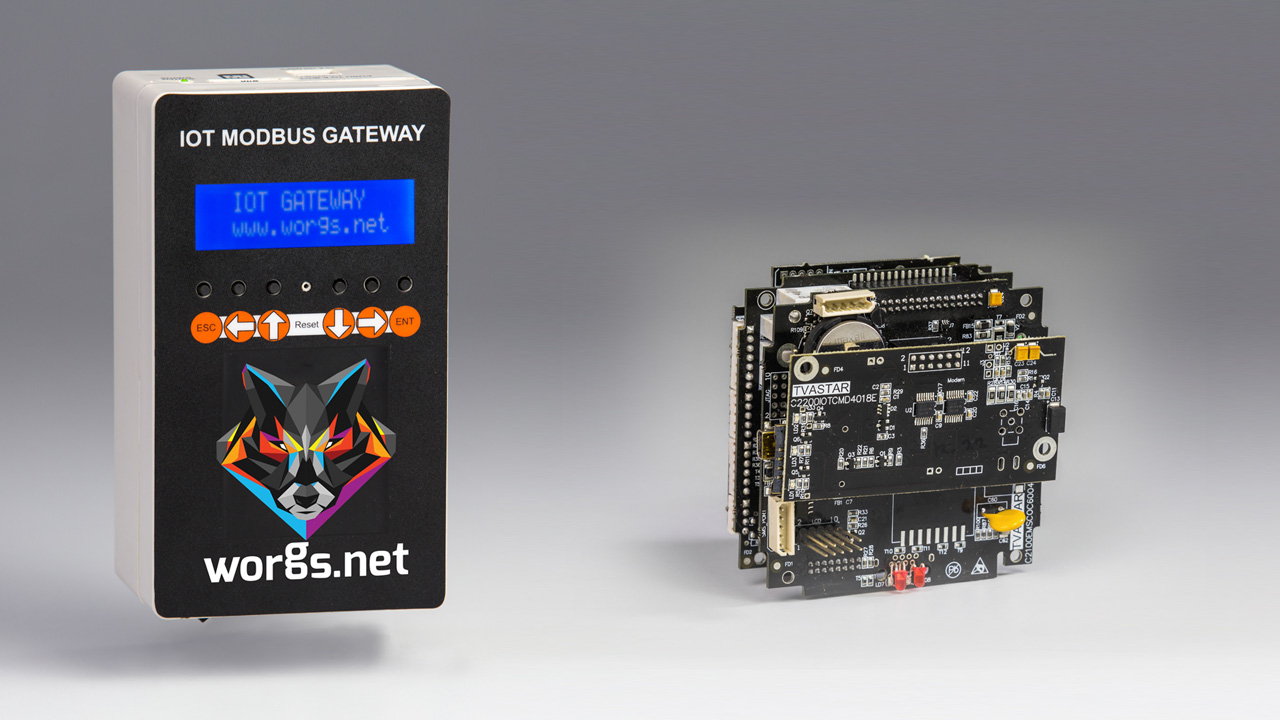 Worgs offers three types of hardware — IoT Modbus Gateway, IoT Smart Stack & IoT Smart Stack with Energy Meter. Through smart product integration, we humanise physical objects to logically process data and interact with their environment seamlessly in order to challenge virtual reality at its very limits.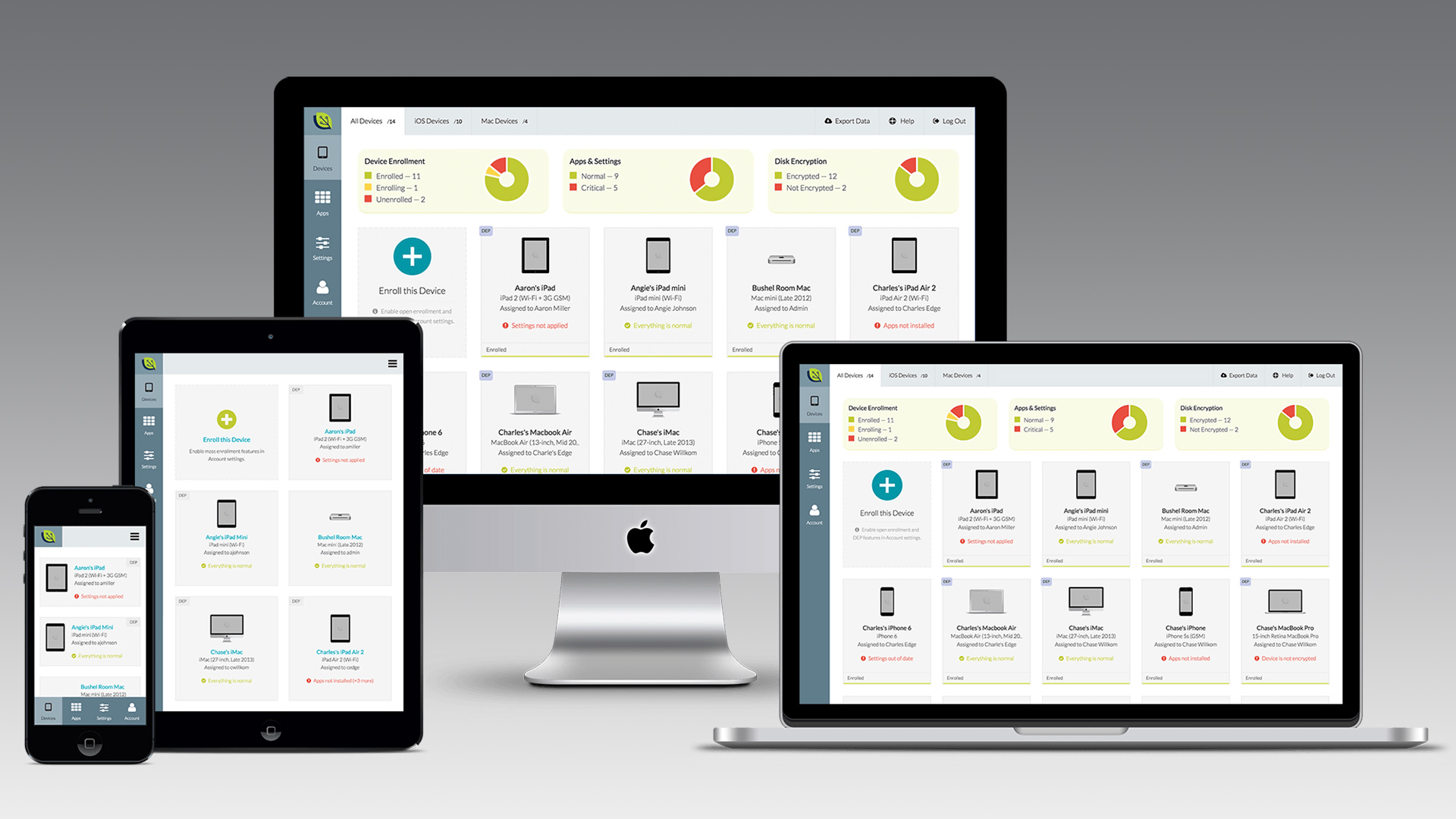 The Worgs cloud boosts the application development process so that it can enter the market swiftly. Application deployment and development become hassle-free through our cloud.